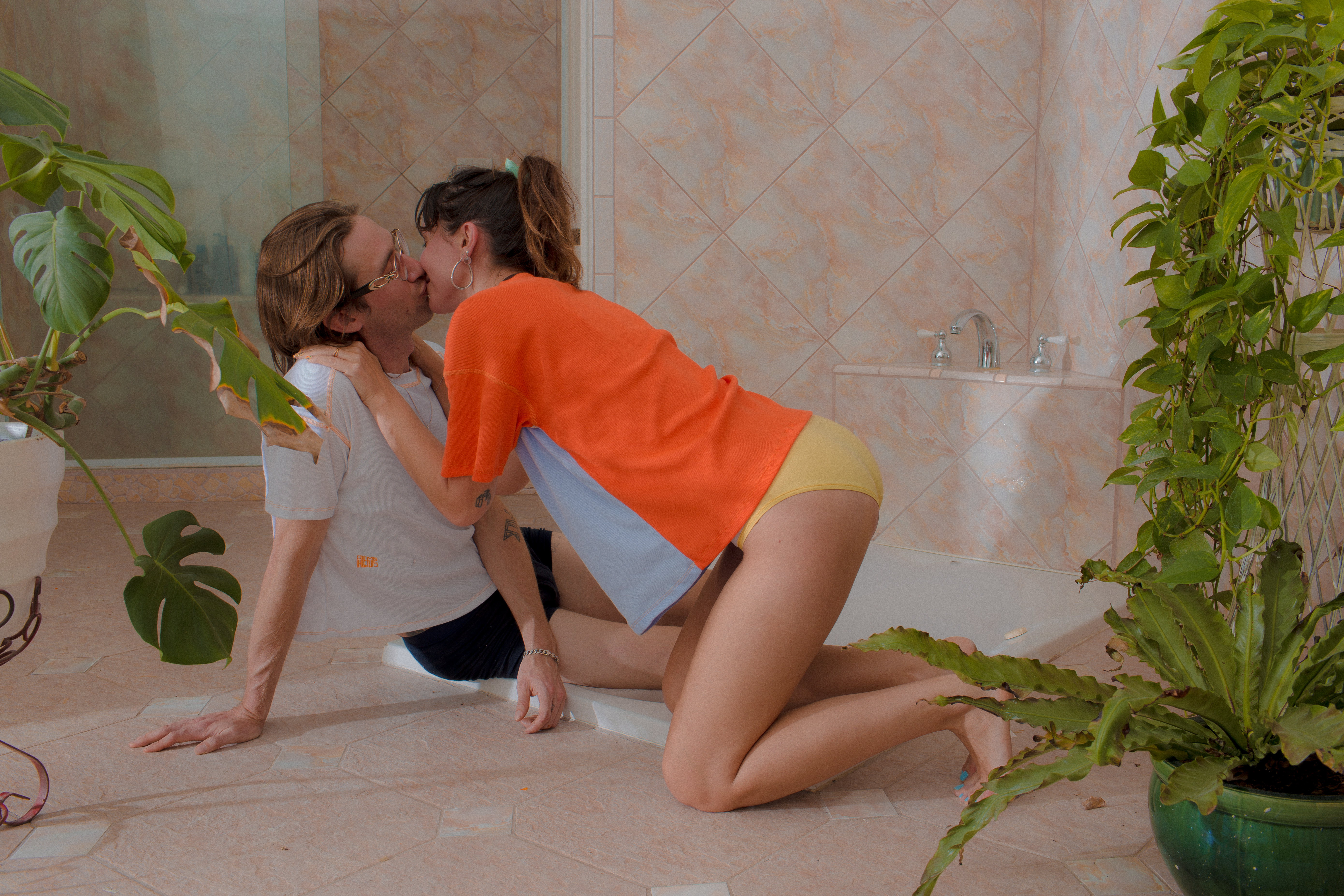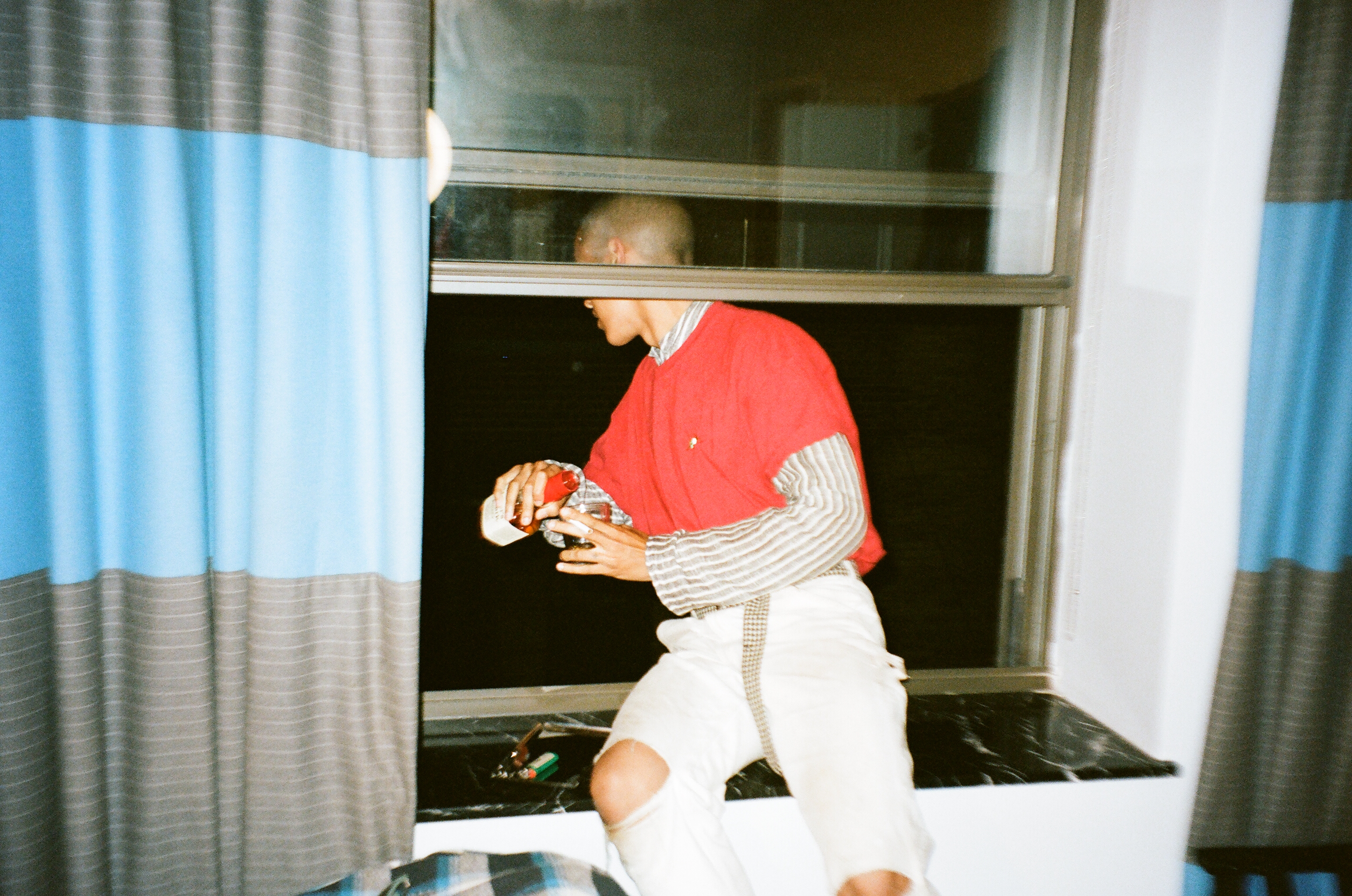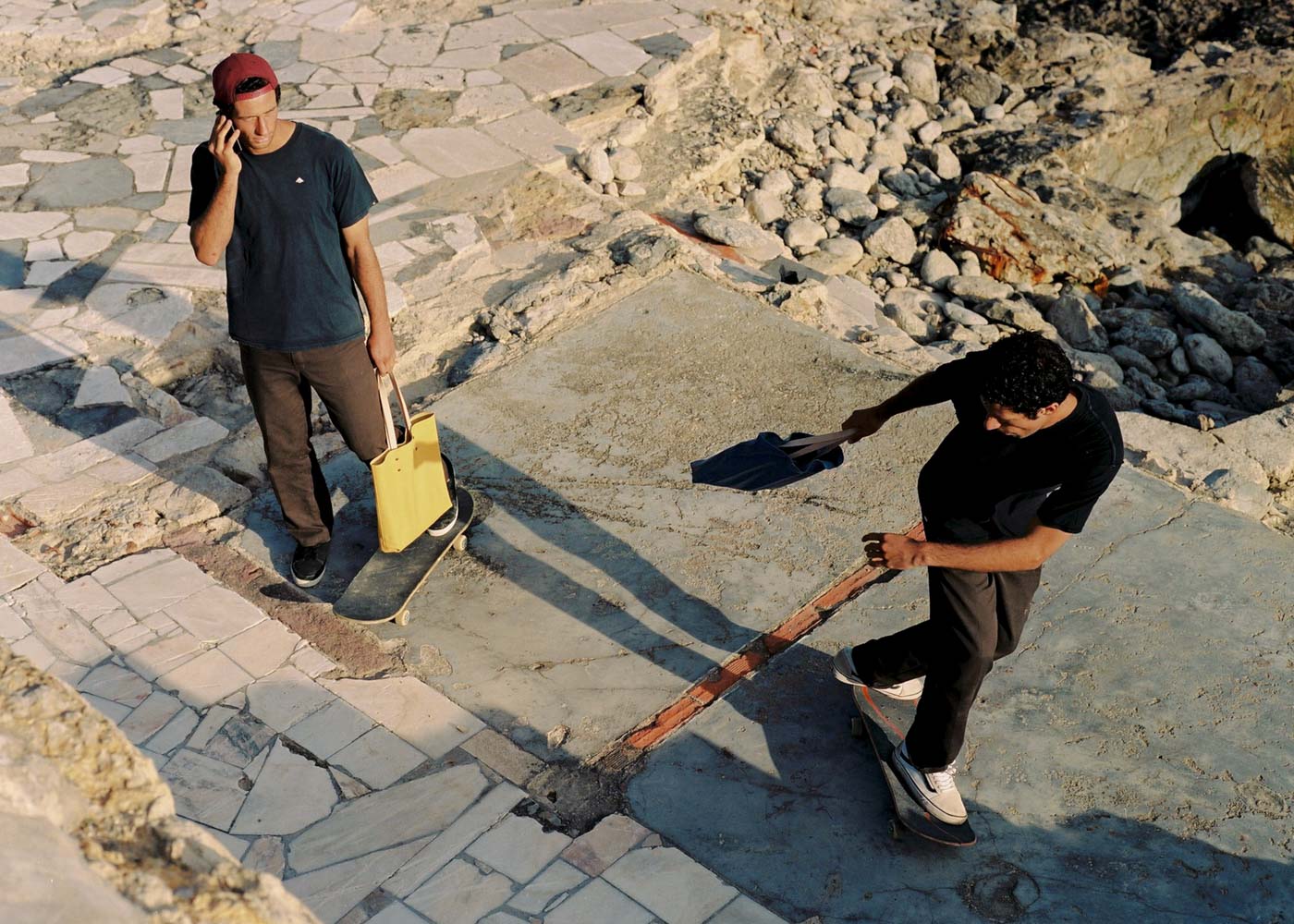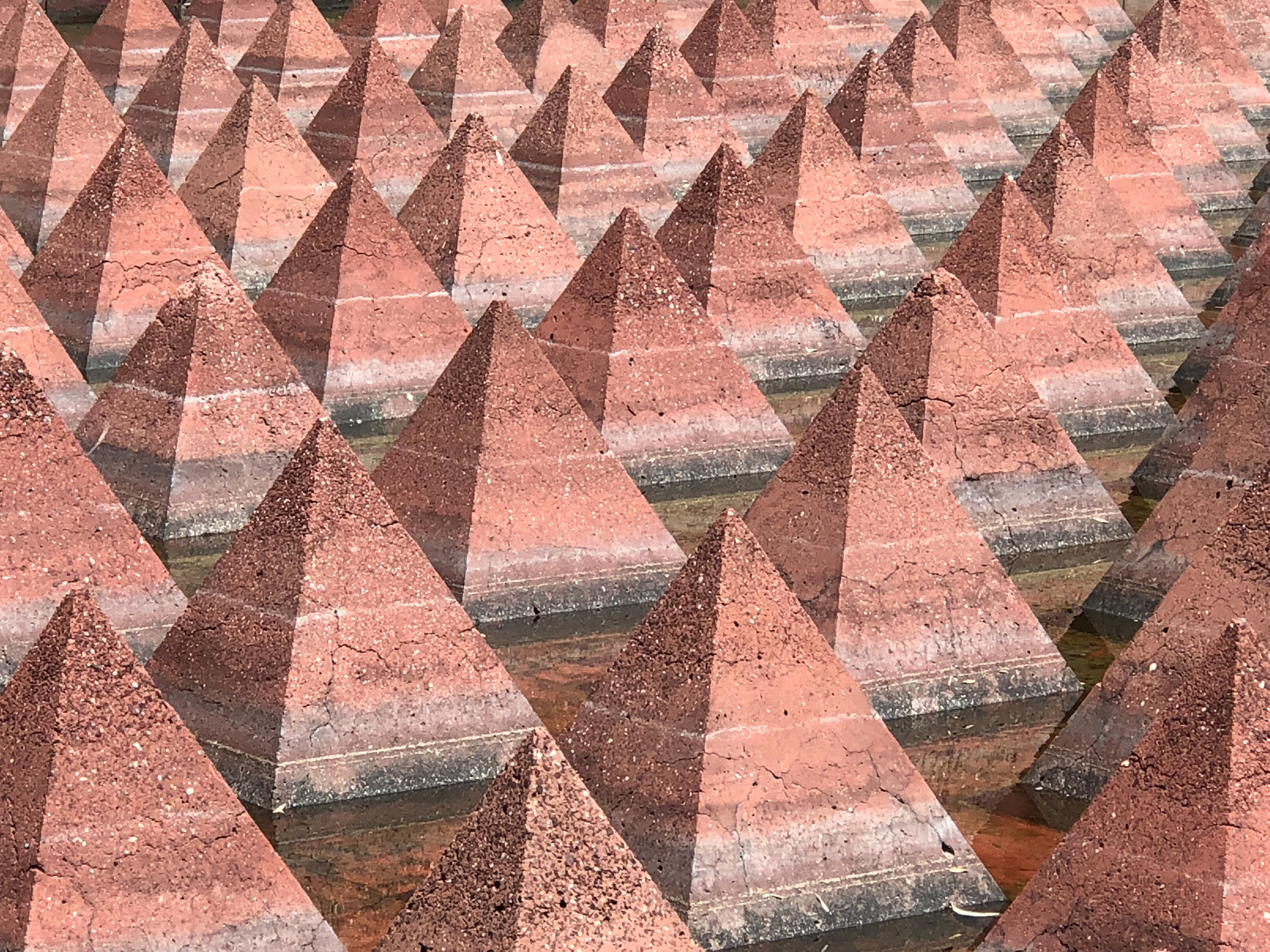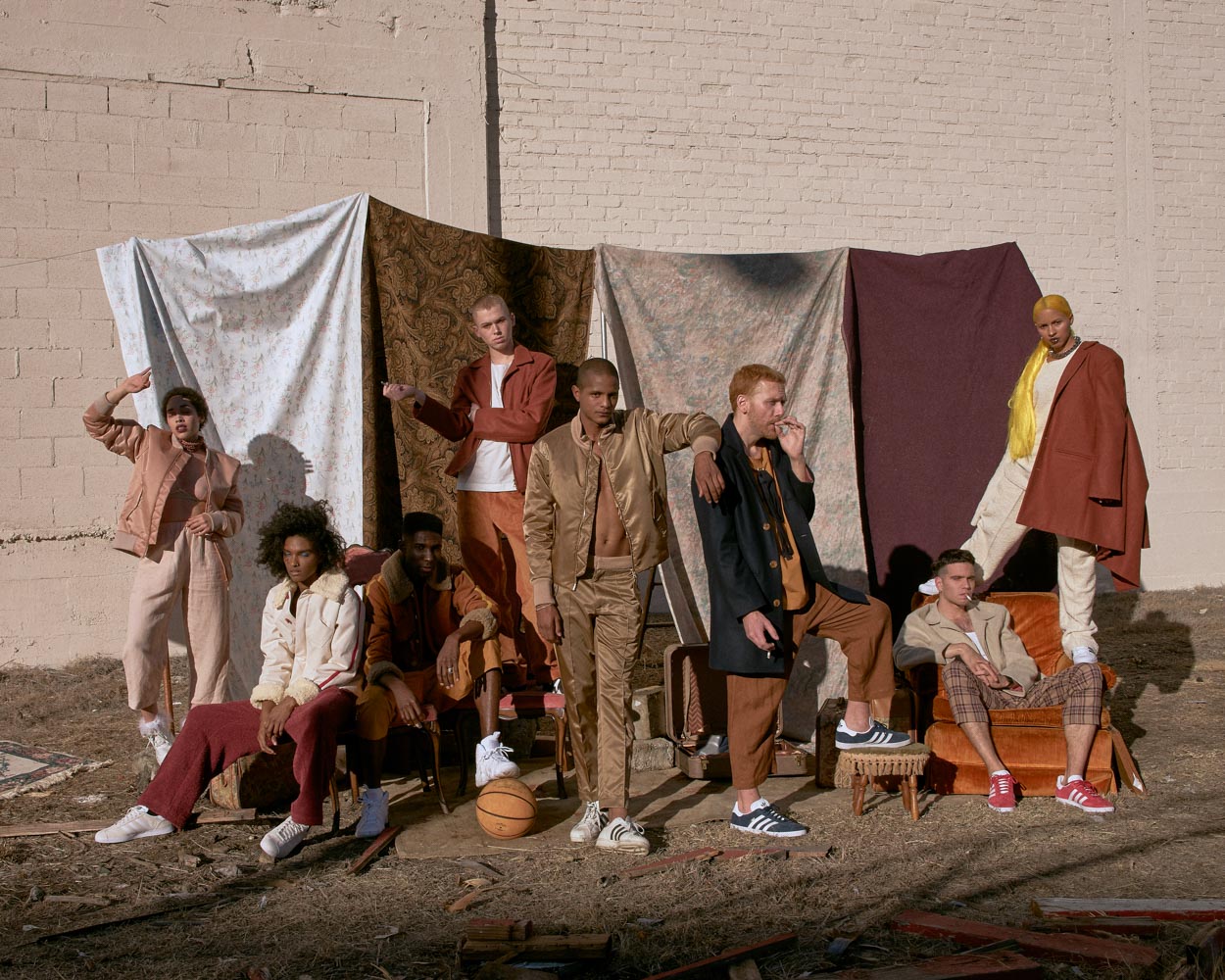 houston, texas
experience design
event production
graphic design

june 2019

"there is enough for everyone," is an art exhibition in houston planned to spotlight the reality of scarcity within black and brown communities. The presentation interrogates the distribution of—and limited access to—wealth in the city of houston and the country at large. organized as a collaboration between j. bilhan and michael stevenson, the exhibition displayed works from over 20 artists from brown and black communities in the usa.
read more
los angeles, california
photographs
video
production
may 2017
our team worked with m&c saatchi to produce visuals for reebok's victoria beckham x shaq product launch.
photographer: j bilhan
director: tyler swanner
field producer: louis lewis
executive producers: cyberlarge, formation
camera and tech: wes sumner
bts: jude m.c.
sound: alex altman
video editor: jakub blank
los angeles, california
photographs
march 2017
on the occasion of mark bradford's 'tomorrow is another day' pavilion at the venice biennale, jonathan griffen interviewed the artist in his los angeles complex. cyberlarge was invited to shoot a portrait for the may '17 cover of art review magazine.

photographer: j bilhan
field producer: louis lewis
video: tyler swanner
editor: david terrien
cover design: john morgan studio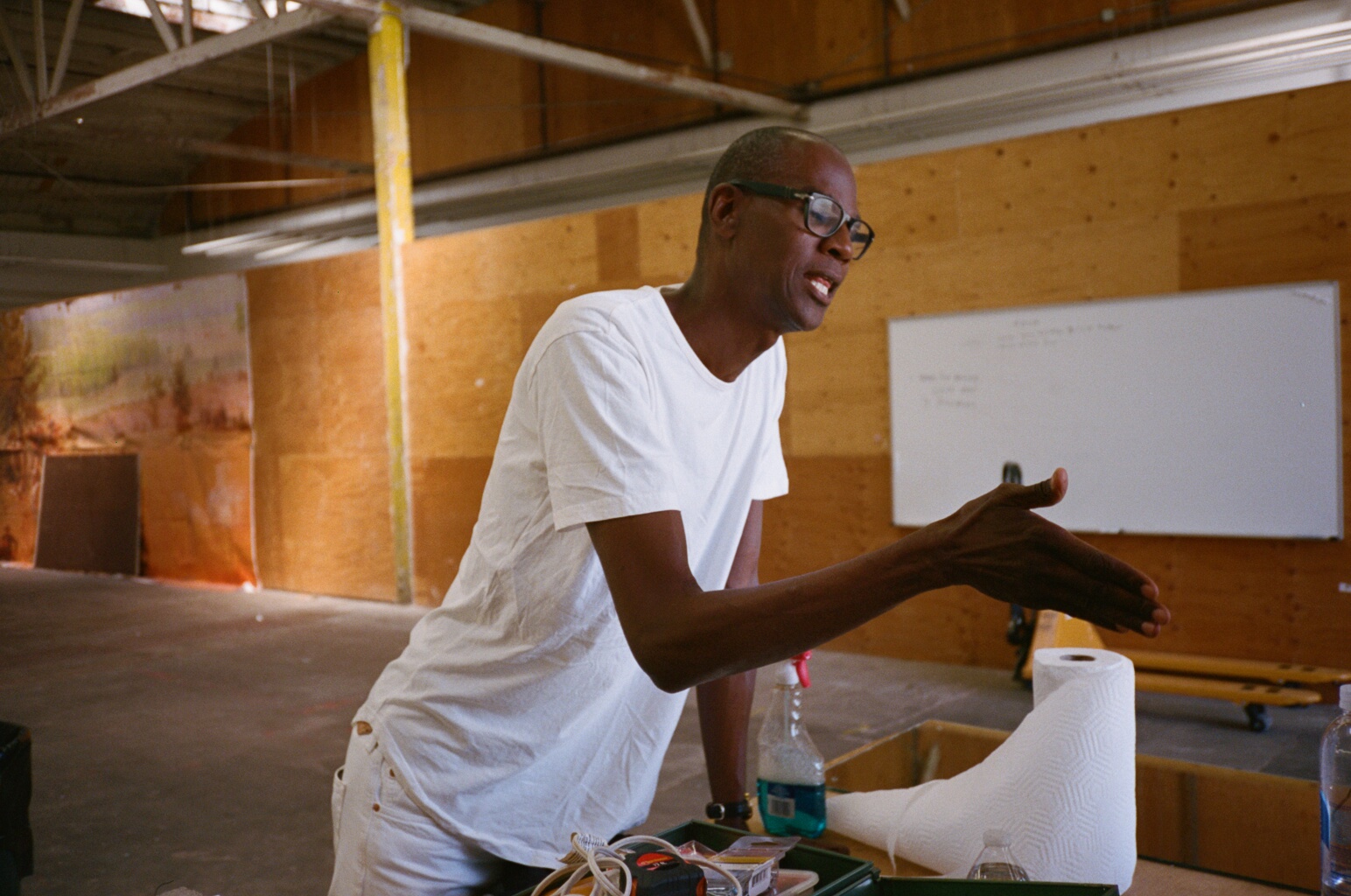 new york city
experience design
january 2017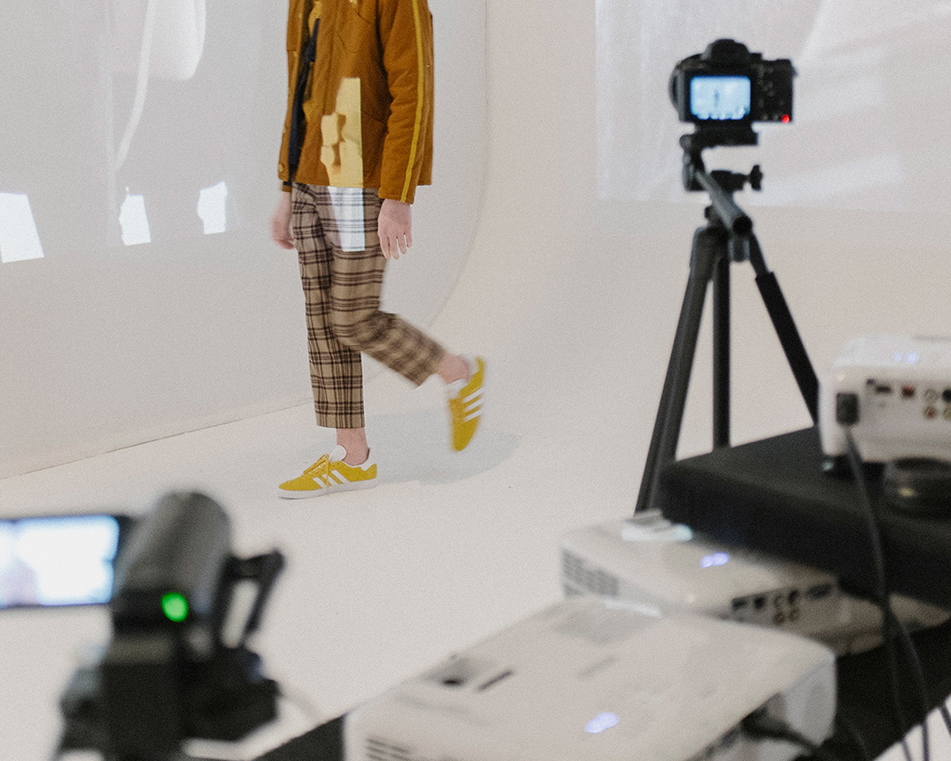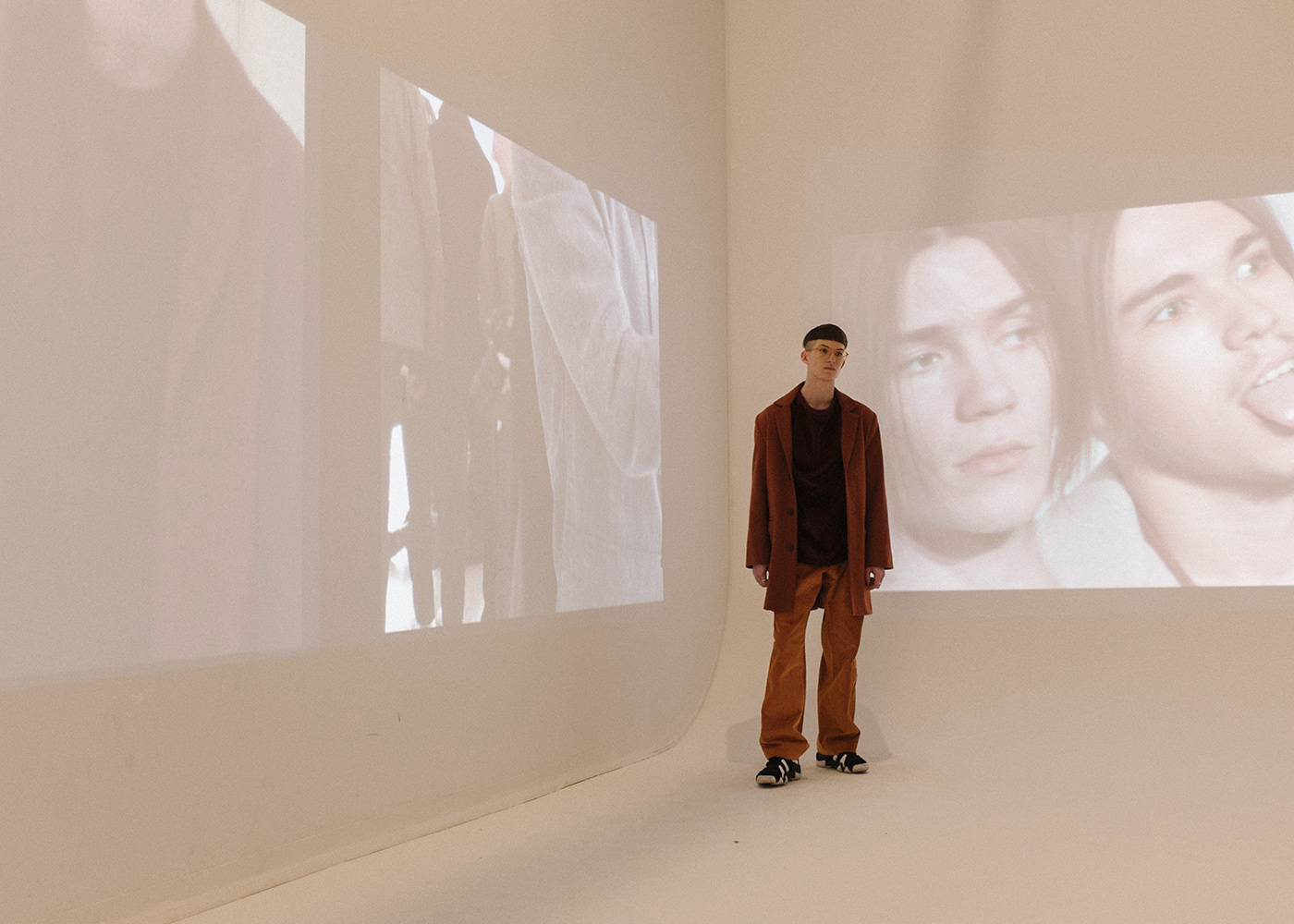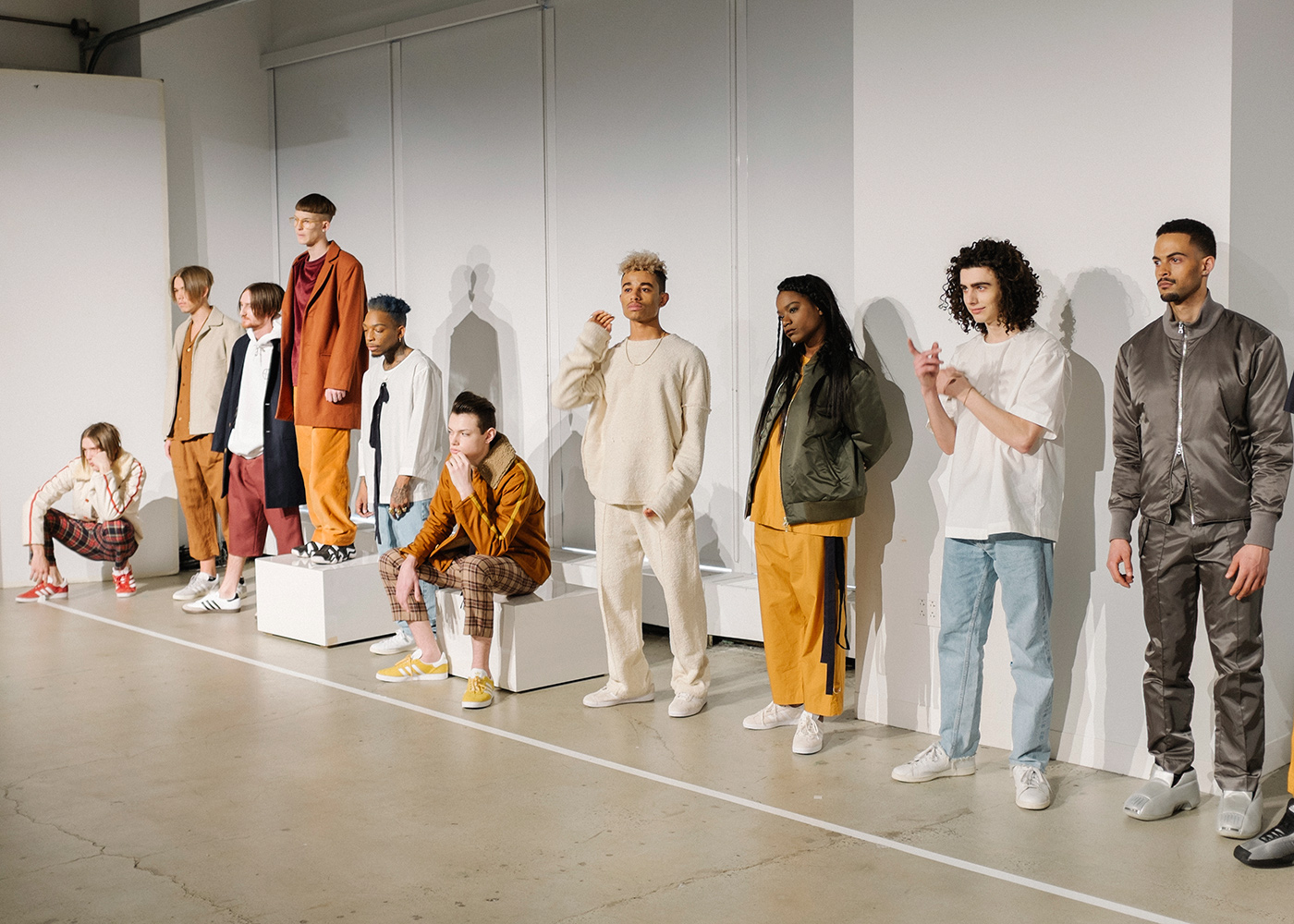 there was no time to install and uninstall complex set pieces for bristol's fashion week presentation. using camcorders tethered to projectors, we displayed a live digital collage of scenes from inside the room as the presentation took place.

producers: louis lewis, tommy nowels
art director: j. bilhan, tyler swanner